To purchase a volume of Nexus, please click on the corresponding button below. Currently, we accept payment through Paypal. Please address inquiries or payments to:

Dr. James M. Decker, editor
807 E. Jefferson St.
Washington, IL 61571
USA
nexusjournal@hotmail.com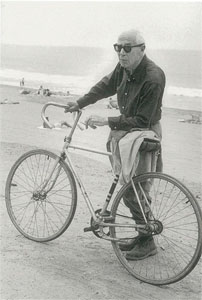 Volume One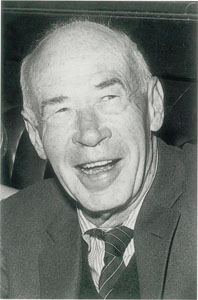 Volume Three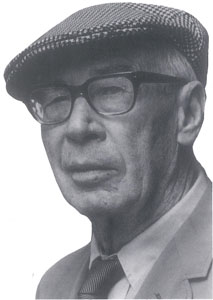 Volume Five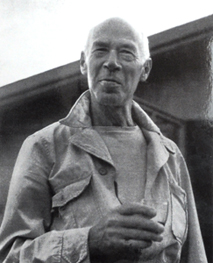 Volume Seven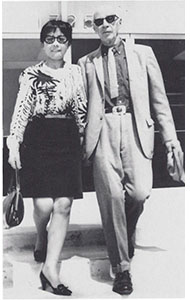 Volume Nine
Volume Eleven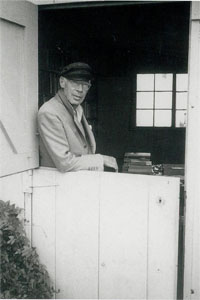 Volume Two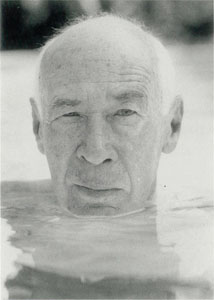 Volume Four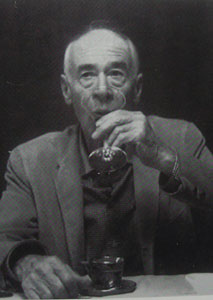 Volume Six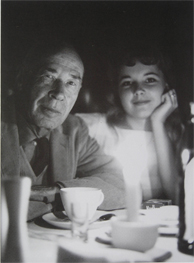 Volume Eight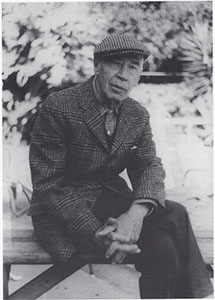 Volume Ten
Purchase The Nexus Index! Lists the contents for Journals 1 through 10.
North America: 15 USD
International: 25 USD
Purchase All Eleven Issues With a Discount!
Out of print.